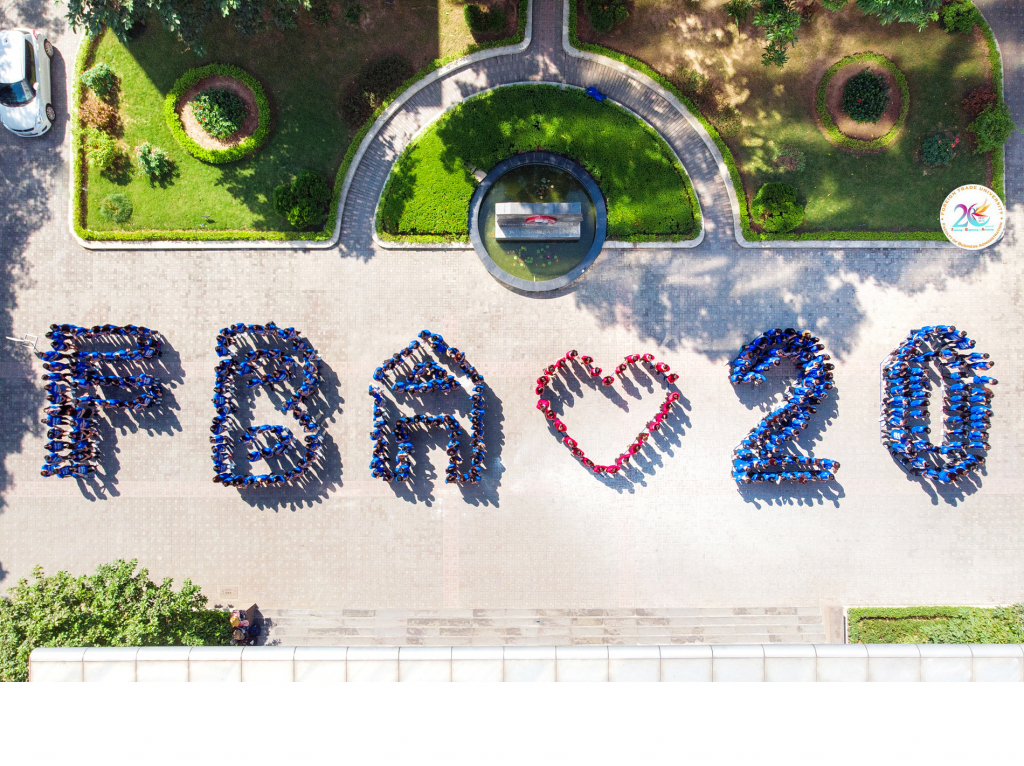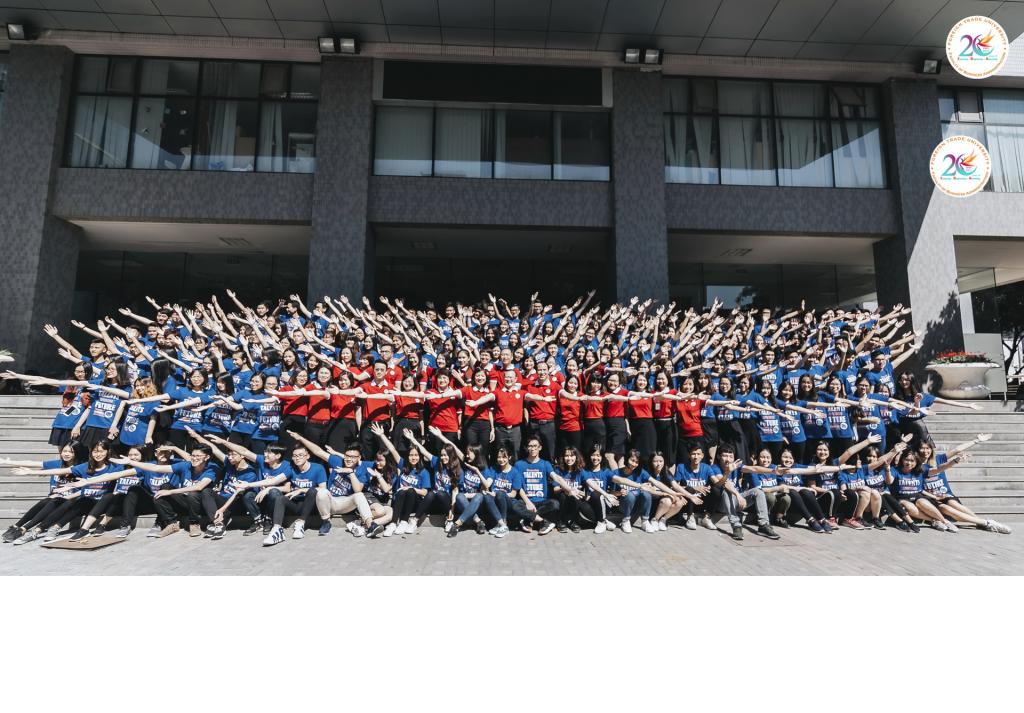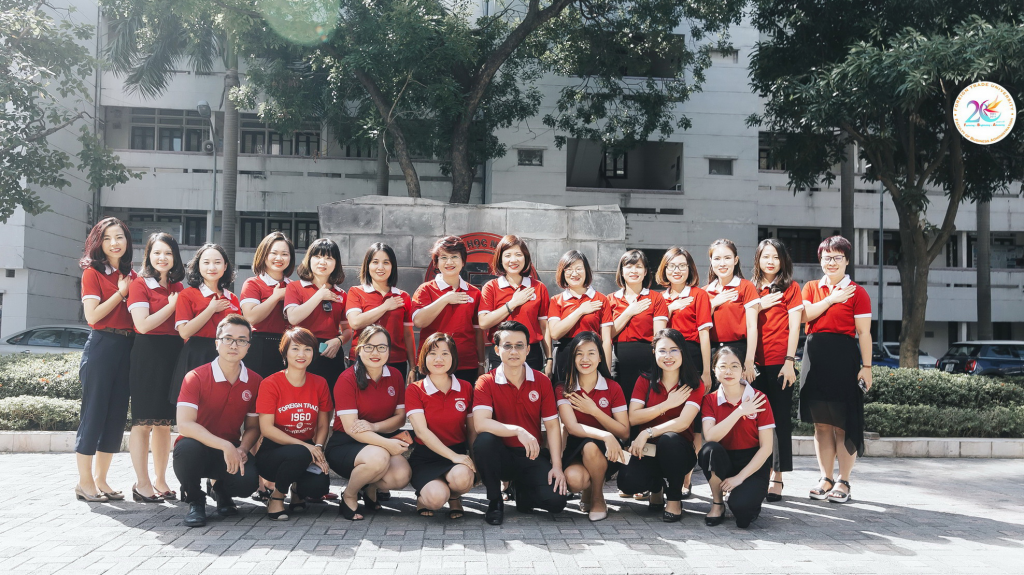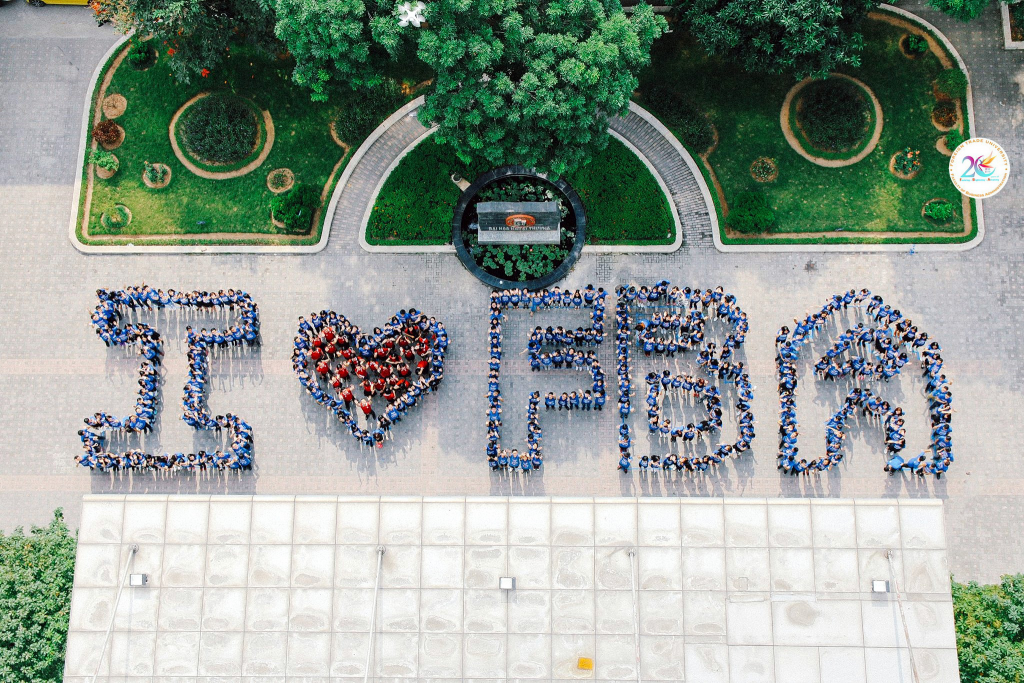 Introduction to the Advanced Bachelor Programme – Major of International Business Administration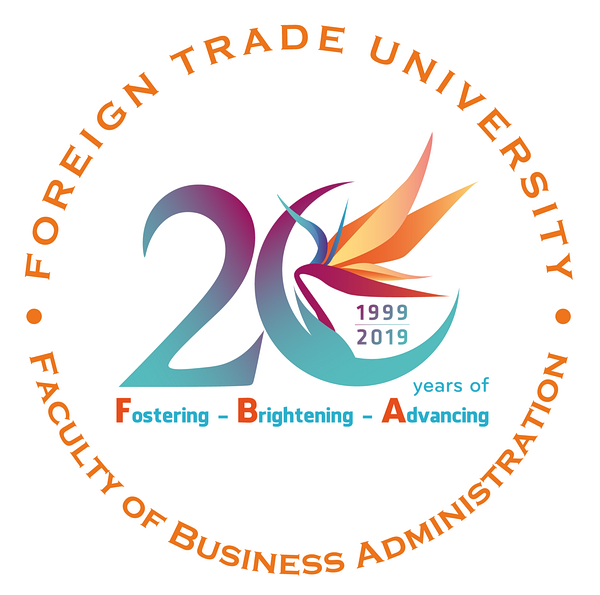 ADVANCED BACHELOR PROGRAMME
MAJOR OF INTERNATIONAL BUSINESS ADMINISTRATION
BEING A BACHELOR PROGRAM INVESTED BY THE GOVERNMENT AND BUILT ON THE FOUNDATION OF THE BACHELOR PROGRAM ON BUSINESS ADMINISTRATION, MAJOR OF INTERNATIONAL BUSINESS ADMINISTRATION
– Adopting the bachelor program on international business ranking among the top bachelor programs on international business in the United States;
– Studying with the top professors from the U.S.
– Credits of high convertibility into the program on international business in particular and education programs of the discipline of business administration in the U.S.
– Having opportunities to professionally practice at prestigious domestic and foreign enterprises, opportunities of transition to master degree and doctor degree of business administration at top universities in the United States and England.
Contact: Faculty of Business Administration. Floor 2, Building B, 91 Chua Lang, Hanoi
Tel: +84 4 3835 6800 (Ext: 521)
Email: qtkd@ftu.edu.vn. Website: http://qtkd.ftu.edu.vn
LATEST NEWS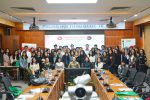 November 27, 2018
Seminar on transfer program to Northeastern University, United State On 23rd November 2018,…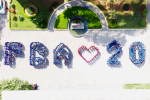 November 25, 2018
Business Administration Standard Program Curriculumn: LINK.
November 21, 2018
The Faculty of Business Administration proudly announce that Nguyễn Ngọc Nguyên- A6 Class…
UPCOMING EVENTS
No Events Available