Faculty of Business Administration is a professional unit of FTU, established in 1999.
*Mission
To train talents and provide high quality human resources in the field of business administration in the direction of professional development; to create and transfer knowledge in the field of business administration to meet the requirements of organizations, enterprises and the society; to develop students' academic and scientific research capability; to train working skills and lifestyles in the modern international environment; to disseminate scientific knowledge and professional careers in business administration to the business community and society, to be the center of academic and cultural exchanges among nations and peoples in the world.
 * Vision
By 2030, Faculty of Business Administration becomes the School of Business of Foreign Trade University, with multiple majors meeting the requirements of international integration of enterprises. Faculty conducts scientific research and business management consultancy for Vietnamese enterprises.
* The Faculty's philosophy of education:
To promote creativity, liberal and entrepreneurship spirit, to shape the personality and spirit of entrepreneurship with ethical and social responsibility, to have global and sustainable business mindset.
*Objectives
To train students to gain the knowledge and skills to solve problems for business in general and for international business in particular so that they can be ready for labor market after graduation. Specifically, bachelors of Business Administration will be able to create, organize and implement the plan, as well as to operate, evaluate, and control the functional activities of a business such as strategy, human resource, finance, accounting, operation management, … in both Vietnamese and international enterprises and organizations, regardless of business types.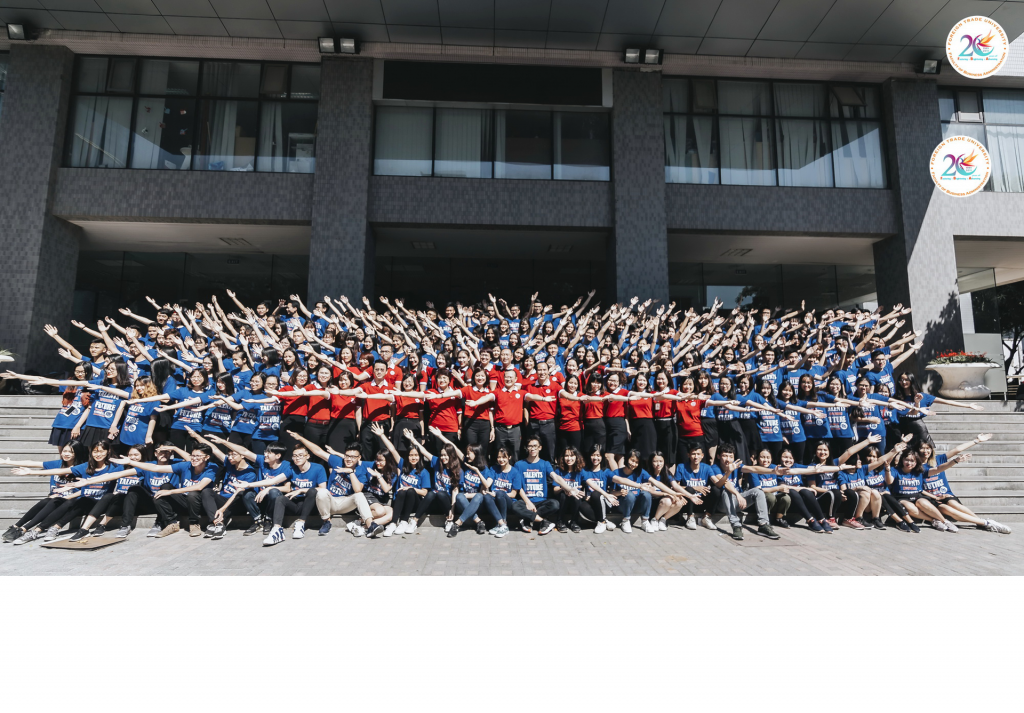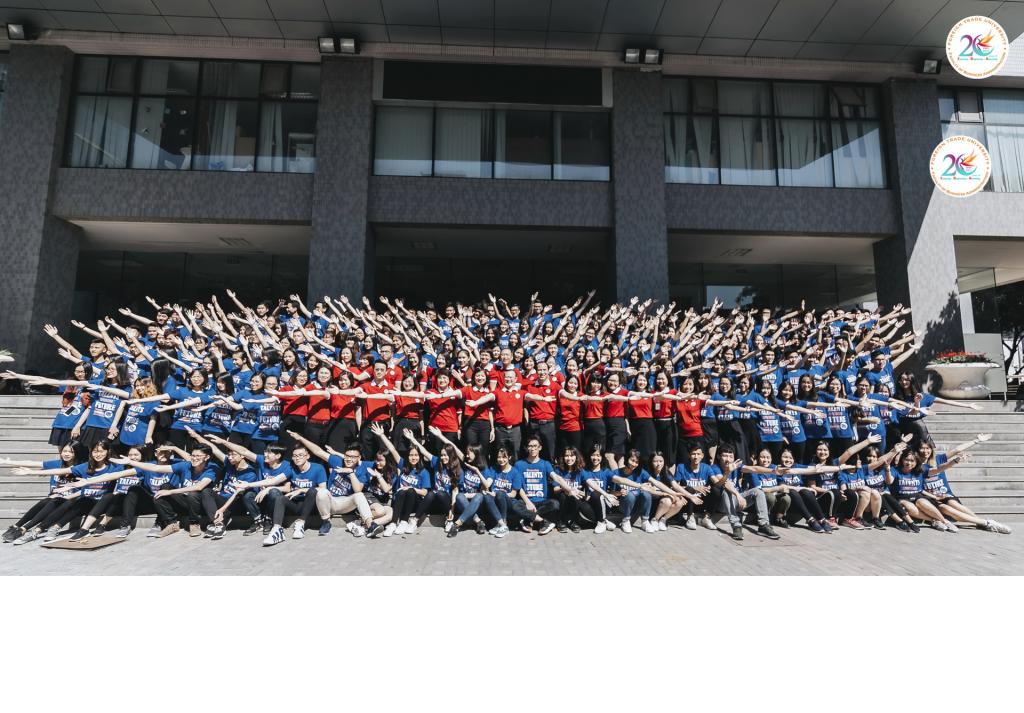 * Organizational structure, staff, training program
The faculty structure is composed of the Management Board (Dean and Vice Deans), the Faculty Council, the Quality Assurance Team, Administration team and 7 divisions. Currently, Faculty consists of 49 lecturers who are trained in advanced countries such as USA, UK, Australia, Japan, … including 06 Associate Professors, 17 PhDs and 32 Masters.
* Training programs
Faculty covers three bachelor training programs: one advanced training program, one high quality training program, one standard training program (all majoring in International Business Management), 2 master training programs, and 1 Doctor of Philosophy program.
* Quality assurance activities
The Quality Assurance Team consists of seven members, headed by Dean, who is in charge of quality assurance of Faculty. The quality assurance activities of Faculty is based on the principles of quality assurance set by FTU, specially the PDCA framework.
Every year, besides implementing quality assurance of training, scientific research and community services as planned by FTU, Faculty conducts quality assurance activities such as planing teaching and research activities for lecturers, implementing the plan, evaluating the teaching quality of lecturers; reviewing and evaluating the quality of graduates, the quality of their programs, and providing corrective actions and preventive actions if necessary.