The Business Administration Faculty is pleased to announce and congratulate Ms. Nhung Hong Nguyen – English class 7 K54 Business administration has achieved outstanding achievements in the "Southeast Asia Business Strategy" competition in 2019 in Vietnam. Hong Nhung has surpassed many other candidates to become one of the 07 members representing the universities in Hanoi to participate in the final contest in Singapore to take place in May 2019. ICEAW will finance support for all accommodation and travel expenses for students selected to attend the program.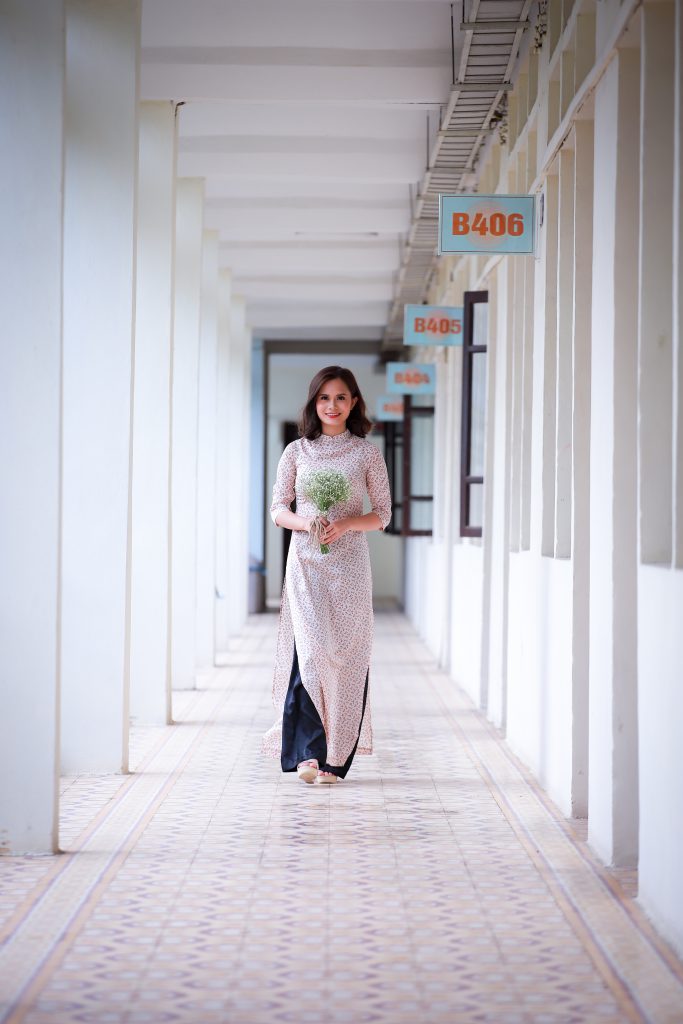 The contest "ICAEW Business Strategy in Southeast Asia" is a competition on the knowledge and financial and business skills of talented students from top universities in the region with the goal find a new generation of leaders in the fields of business, accounting and finance to support and contribute to building a mighty ASEAN economy. This is an annual contest from 2015 and attracted a lot of excellent students to attend, with positive feedback from students and businesses.
ICAEW Vietnam team including 13 best faces who have passed the National selection round, representatives of the community of ICAEW CFAB Vietnam students will set out to compete in the final round of the "Business Strategy South East Asia "- South East Asia Business Challenge 2019 will take place on May 22-25, 2019.
The competition is held annually by the British and Wales Institute of Certified Public Accountants (ICAEW), for students from universities from 7 countries, including: Malaysia, Vietnam, Singapore, Indonesia, Thailand, Myanmar and China.
Once again congratulate Hong Nhung and wish Vietnam ICEAW team to win!