On January 10th, 2018, Foreign Trade University (FTU) signed a memorandum of understanding (MoU) on strategic cooperation with University of South Carolina (USC) from the USA. The signing ceremony welcomed Mr. Harris Pastides – President of USC and his colleagues.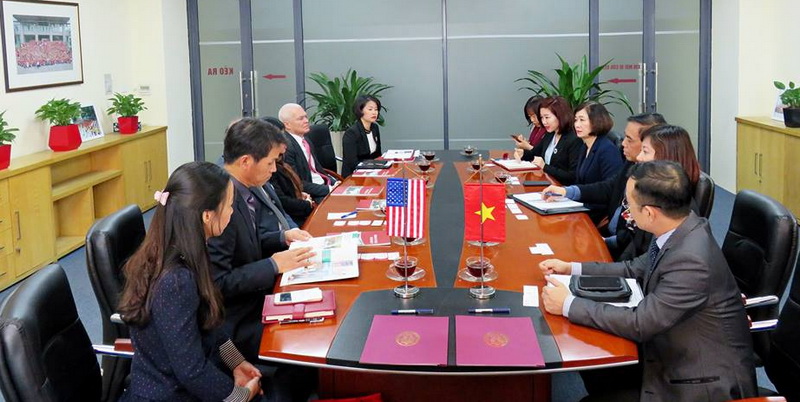 On the side of FTU, there was the presence of Assoc. Prof. Dr. Bui Anh Tuan – President, Assoc. Prof. Dr. Dao Thi Thu Giang – Vice President, Assoc. Prof. Dr. Le Thi Thu Thuy – Vice President and leaders of some units. At the meeting, Assoc. Prof. Dr. Bui Anh Tuan, on behalf of FTU's leadership, welcomed Mr. Harris Pastides and and his colleagues. The two sides informed each other of their university's history and development progress and their preparations over the past time for this signing ceremony.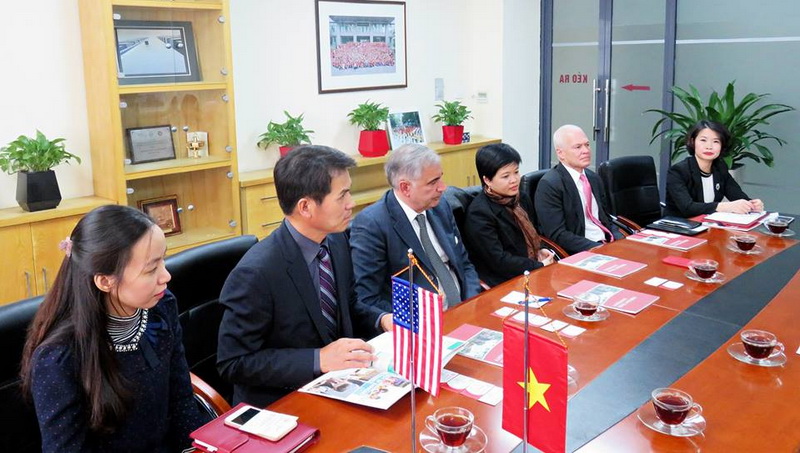 Regarding bilateral partnership, under the MoU on strategic cooperation, they they agreed to initially carry out student exchanges and would continue to discuss their potential cooperation sectors such as lecturer exchanges, transferring programs in 2+2, 3+1 and 4+1 plans for FTU's Business Administration and International Business, joint research projects, and training courses on Logistics and supply chain management.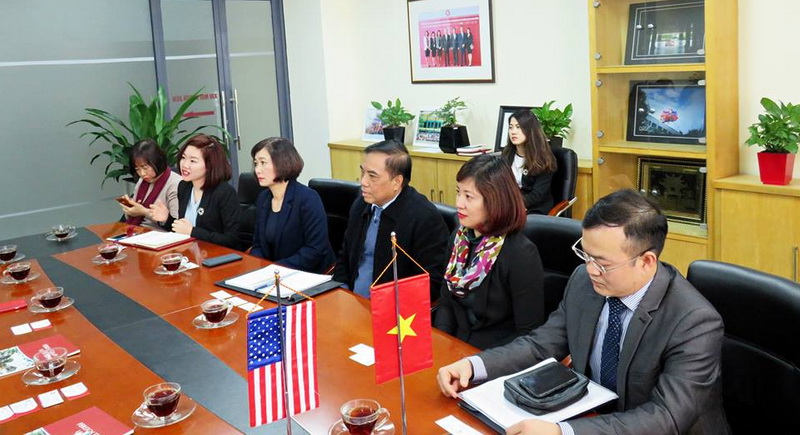 The signing ceremony took place in a cozy atmosphere and paved the way for expanding the two universities' partnership in the future.
USC was founded in 1801 in South Carolina State of the USA, with seven satellite campuses. The university has a total enrollment of approximately 32,000 students, including more than 1,200 international students from over 100 countries worldwide, offering more than 350 programs of study, leading to bachelor's, master's and doctoral degrees. It is highly valued for learning and teaching innovative methodology and for the number of graduated students with outstanding academic records. USC has kept No.1 ranking in the Top 10 Best International Business Schools in the USA for 17 consecutive years according to U.S. News & World Report, and its international master of business administration program (MBA) can call itself the best in the country.