On 2018 5th November, REI organization invited Ms Janet Kang – specialist in American IT sector and Mr Randy Vernon – specialist in culture and society to give lecture in FTU on the above mentioned issues.
In the conference of the first issue, professor Janet Kang emphasized the importance of project planning and introduced to the students the process of starting a project. Besides, the professor gave a lot of case studies relating to project planning using his broad experience in American IT sector; he also analyzed the causes of success and failure and explained to students.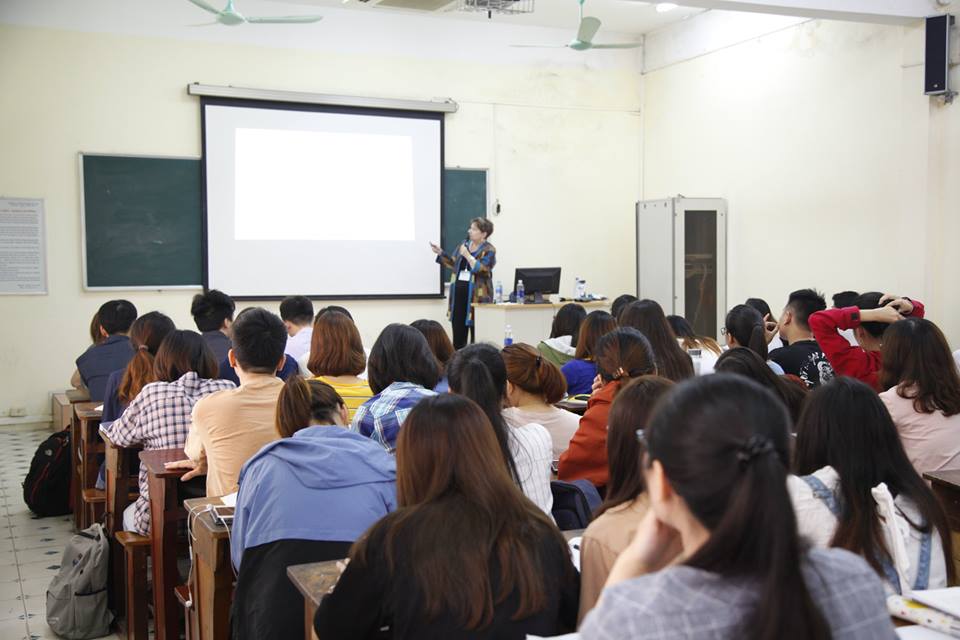 In the conference of cultural issue, Mr and Ms Randy Vernon, coming from REI Vietnam organization, used many lively examples to spell out the differences among cultures in terms of 8 aspects: communication, assessment, convincing, leadership, making decision, trust building, opinion conflicting and the concept of time.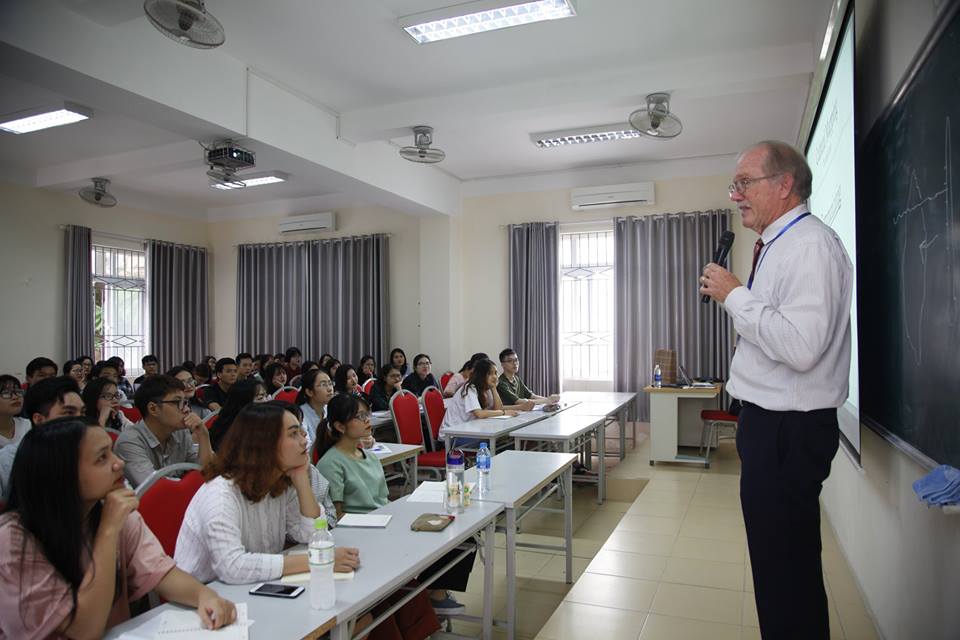 In addition to reinforcing the knowledge and soft skills of students, REI Vietnam entrepreneurs also visited and had discussion with FTU professors and lecturers on professional issues.